VALIANT NAVION™ THORACIC STENT GRAFT SYSTEM PRODUCT RECALL
SAFE-N PATIENT & PHYSICIAN SUPPORT CENTER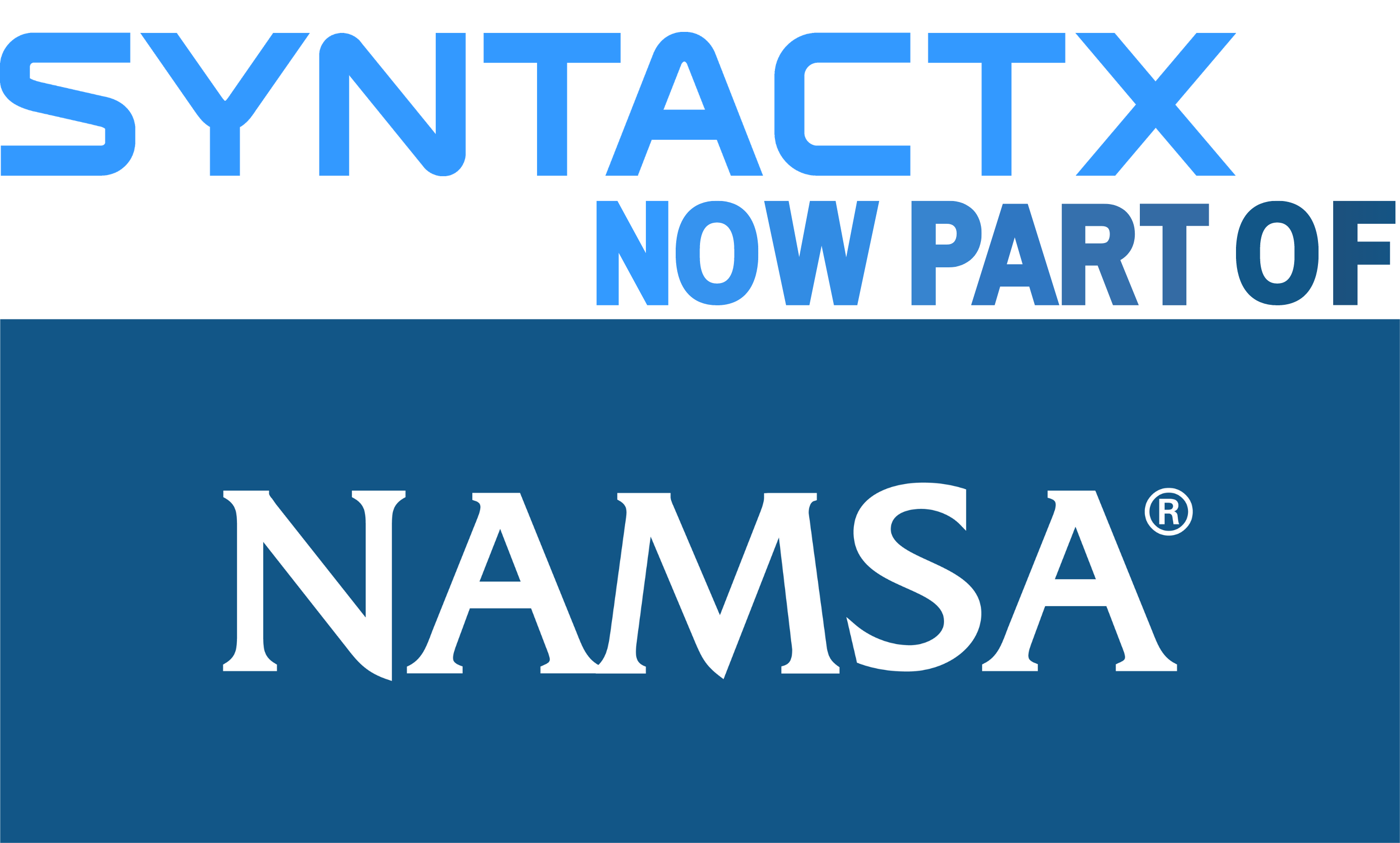 Resources and support to guide reimbursement requests and help answer questions.
Syntactx/NAMSA, a confidential third-party Contract Research Organization ("CRO"), has been retained by the manufacturer of the Valiant Navion™ Thoracic Stent Graft System (Medtronic) to support patients confirmed to have been implanted with this product that was voluntarily recalled on February 17th, 2021.
Medtronic has developed a program to provide assistance to physicians and their patients patients who may be impacted by the product recall. The SAFE-N (Safety Assessment for Everyone-Navion) Program has several components, including: imaging and data collection, physician resources, and patient support.
Medtronic is committed to working with physicians and their patients to reduce financial barriers to recommended physician follow-up visits by helping to address unreimbursed recall-related medical expenses. Under this program, you may be eligible for reimbursement of out-of-pocket medical and incidental expenses for additional imaging and medical treatment that is directly related to the Valiant Navion Recall. Medtronic is offering a Limited Warranty to provide this support. Requests for reimbursement will be processed by Syntactx/NAMSA.
Please review the following information and contact Syntactx/NAMSA with any questions.

Syntactx
RE: SAFE-N Project 4 World Trade Center 150 Greenwich Street,
44th Floor New York, New York, 10007
Facsimile: 1 (800) 342-1401
Email: SAFE-N-Reimburse@syntactx.com


| Country | Toll Free Number |
| --- | --- |
| Malaysia | +60 1 800 813 868 |
Visit this link for more information about the Valiant Navion™ Thoracic Stent Graft System Recall
Medtronic Valiant Navion Voluntary Recall
View our Privacy Policy
Document Downloads
Please fill out the required info and drop files in the area below to upload (or click to select a file) and click Submit